Pavement Maintenance Contractor VA
Project Gallery - Driveway Maintenance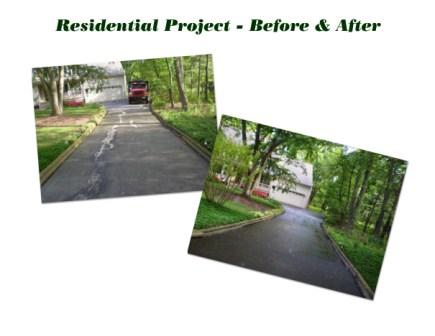 Business Parking Lot Maintenance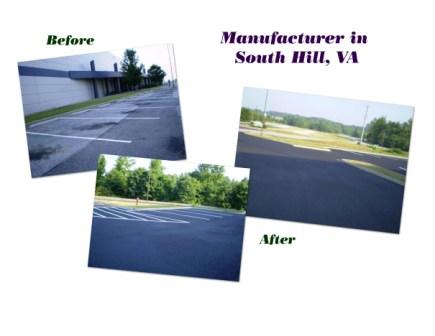 FREE ESTIMATES!
No asphalt maintenance job is too big or too small. From a driveway to a shopping mall parking lot, factory or office complex. We specialize in parking lot maintenance and driveway maintenance.
Let us help you project a first-class image to your customers while saving you costly repairs through good maintenance practices.
Contact Remac Asphalt Maintenance Contractor VA to request a FREE job estimate. We provide asphalt maintenance service in VA, NC, MD, DC, DE, and PA.
Satisfaction Guaranteed
At Remac, Inc. Asphalt Maintenance Company, not only do we provide FREE estimates, we also guarantee our workmanship. Contact us today to make arrangements for your FREE consultation.